About me
Romance Author. Speaker. Entrepreneur and mum of four!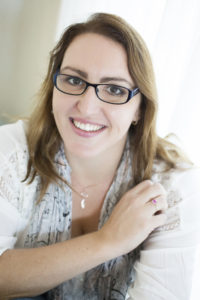 I was born and raised on a Kiwifruit orchard in Haumoana, New Zealand and spent my spare time thinking up stories and acting them out with my dolls. At 17, I volunteered for a Student Exchange program and lived in North Carolina, USA for a year where I graduated High School. Bitten by the travel bug I spent the next few years based in Melbourne but travelled extensively through Australia, USA and Europe. I moved to North Queensland where I met and married my husband. We now have four spirited young children and our own business.
Being an author is a lifelong ambition of mine. I have always been an avid reader and enjoy all genres. I am also a history buff and love researching the past and visiting structures and places from the days gone by. I have a particular passion for Native American history and culture which was inspired by my time in North Carolina.
In my spare time (what spare time?) I watch Outlander (yes, I'm obsessed with Jamie), read and travel. I'm also an amateur photographer. A photo I took is on the bottom of The Outback Governess!