Speaking
Hire me to present a workshop or Keynote address
Looking for a speaker for your conference or event?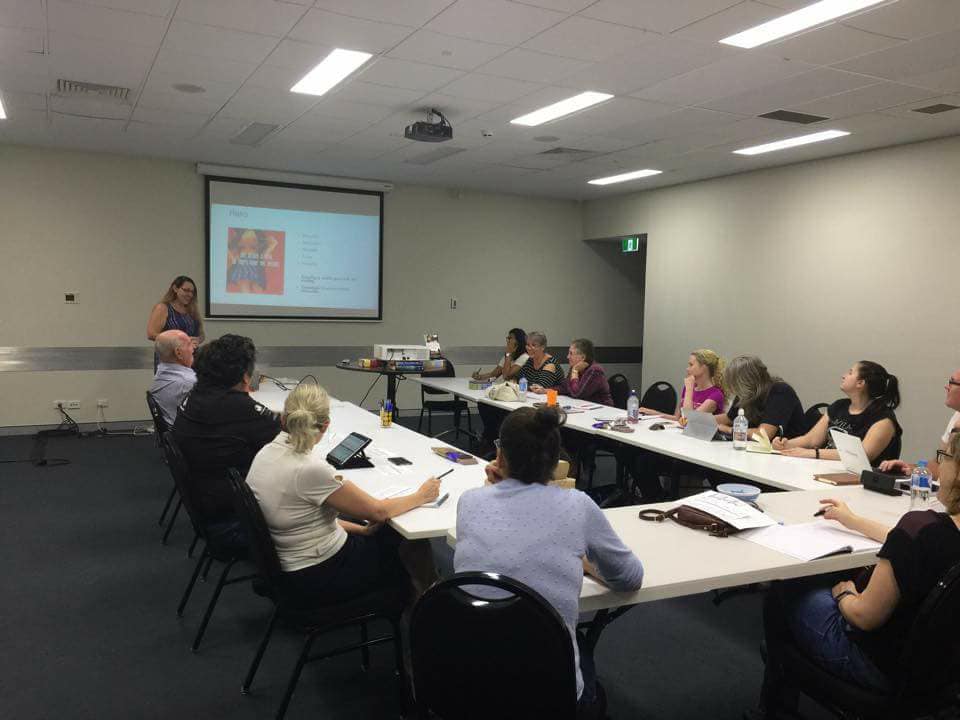 "Lively, memorable and inspiring." KELLY BOWERMAN
"Generous with her knowledge." RACHEL ARMSTRONG
Over the past years, I have spoken on an eclectic range of literary topics. I address audiences ranging from new and aspiring writers to established authors, both independently and traditionally published. From training the Muse to Creating a Business Plan, I can create a workshop or talk based on your needs and time restraints.
I talk honestly about my mistakes, so others can learn from them.
Interactive, practical and visual.
I always seek to encourage and empower my listeners.
Contact me to find out how I can educate and inspire your audience.